Furinture store in Fabra i Puig, Barcelona
At the Barimueble furniture store in Barcelona, located on Paseo Fabra y Puig, we have a large catalog and we advise you to find the product that best suits you. Visit us and discover our products. We will wait for you!
Tuesday
10:30 - 13:30
16:30 - 20:30
Wednesday
10:30 - 13:30
16:30 - 20:30
Thursday
10:30 - 13:30
16:30 - 20:30
Friday
10:30 - 13:30
16:30 - 20:30
Saturday
10:30 - 14:00
16:30 - 21:00
Accessibility
The accessibility of our stores
Accessibility
Wheelchair accessible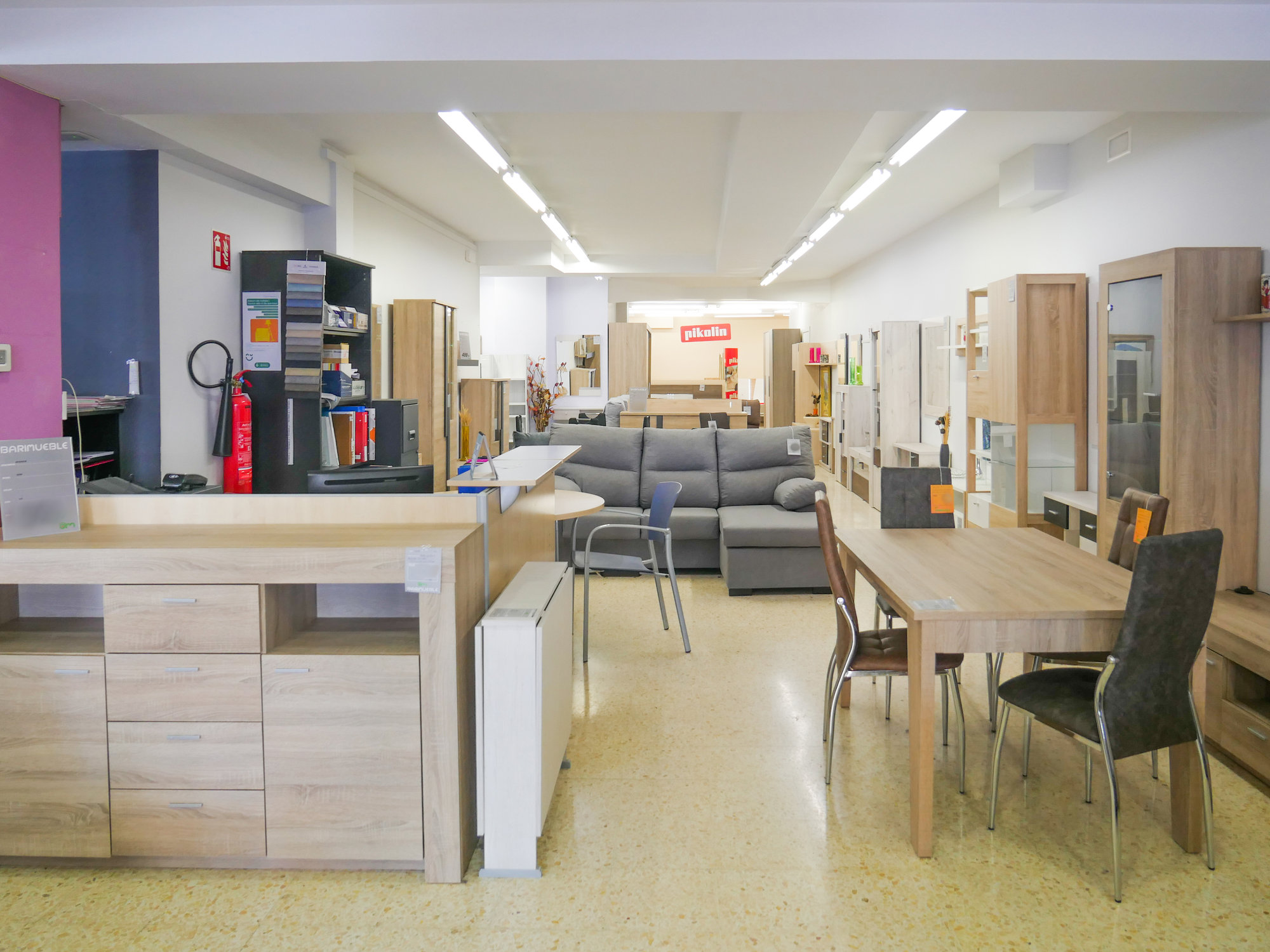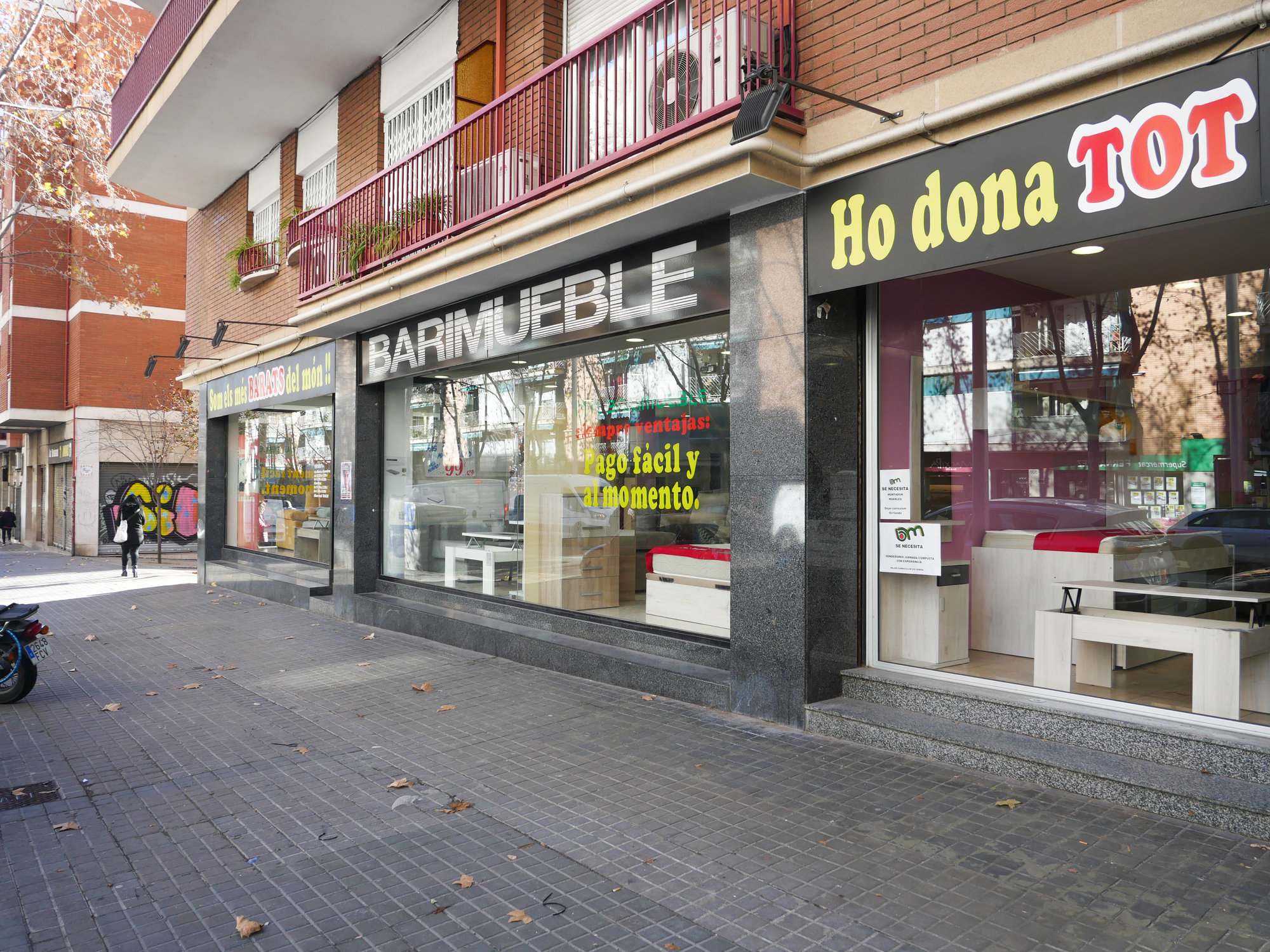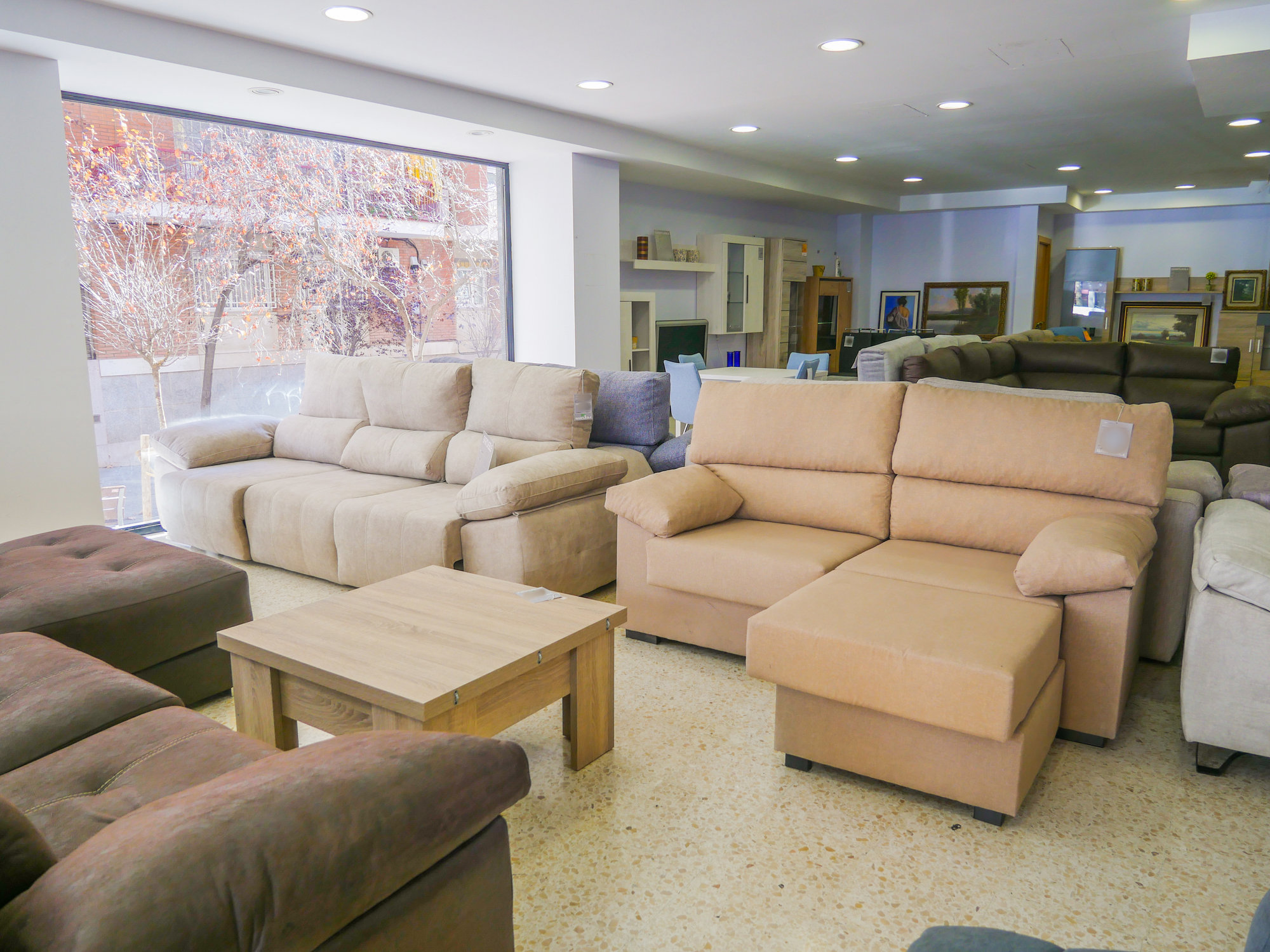 1 / 4
8 stores
Find the closest Barimueble furinture store to you.
Personalized assistance
We assist you so you find what you're looking for.
Financing
Pay at your pace. Up to 24 months without interests.
Delivery and assembly
We take care of everything so you don't have to worry about a thing.
Affordable furniture Barcelona
At Barimueble Barcelona we offer you a wide variety of furniture to decorate your home at low cost. You will be able to find that modern bed that you need to complete your bedroom. And by having such an affordable price, our products are not only comfortable for you, but also for your pocket.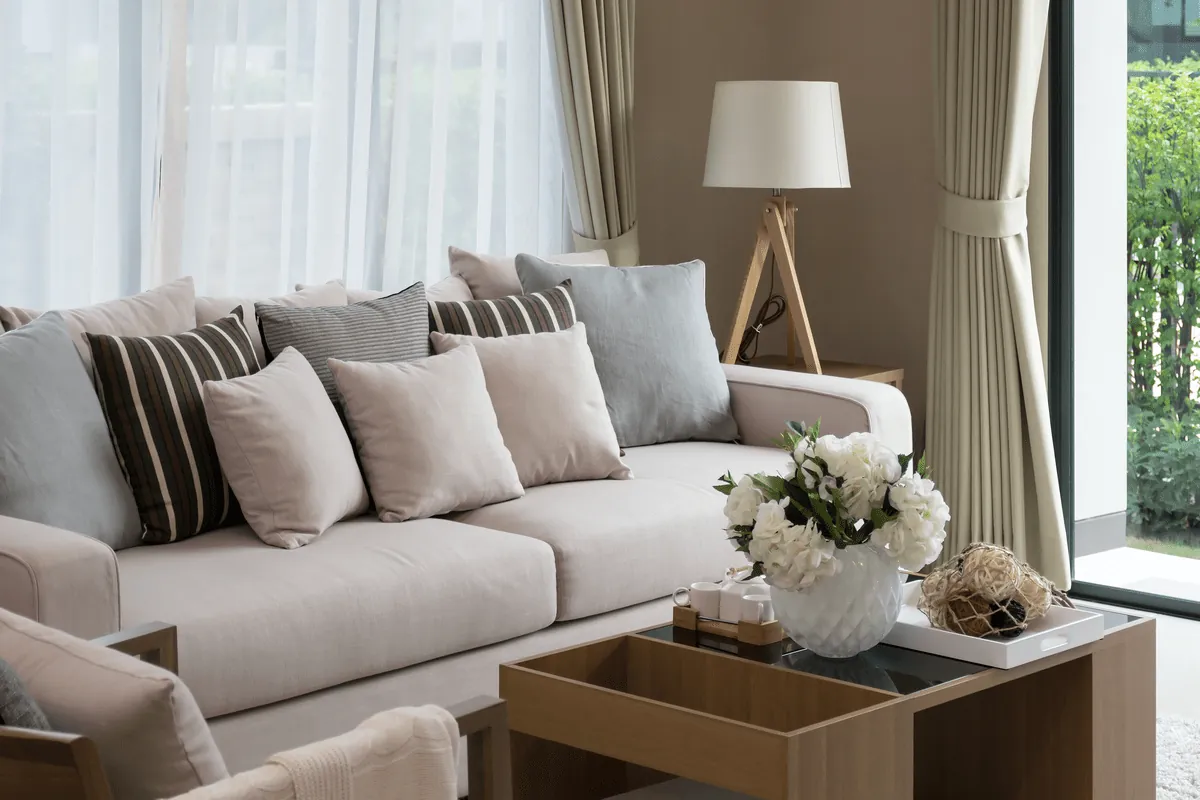 Sofas Fabra i Puig, Barcelona
When buying a sofa there are many decisions to be made, chaise longue, chesterfield? What color? 2 or 3 seater? Luckily, the clerks at the Barimueble Barcelona store are there to answer any questions you may have and make sure you get the perfect sofa for your living room.
See Sofas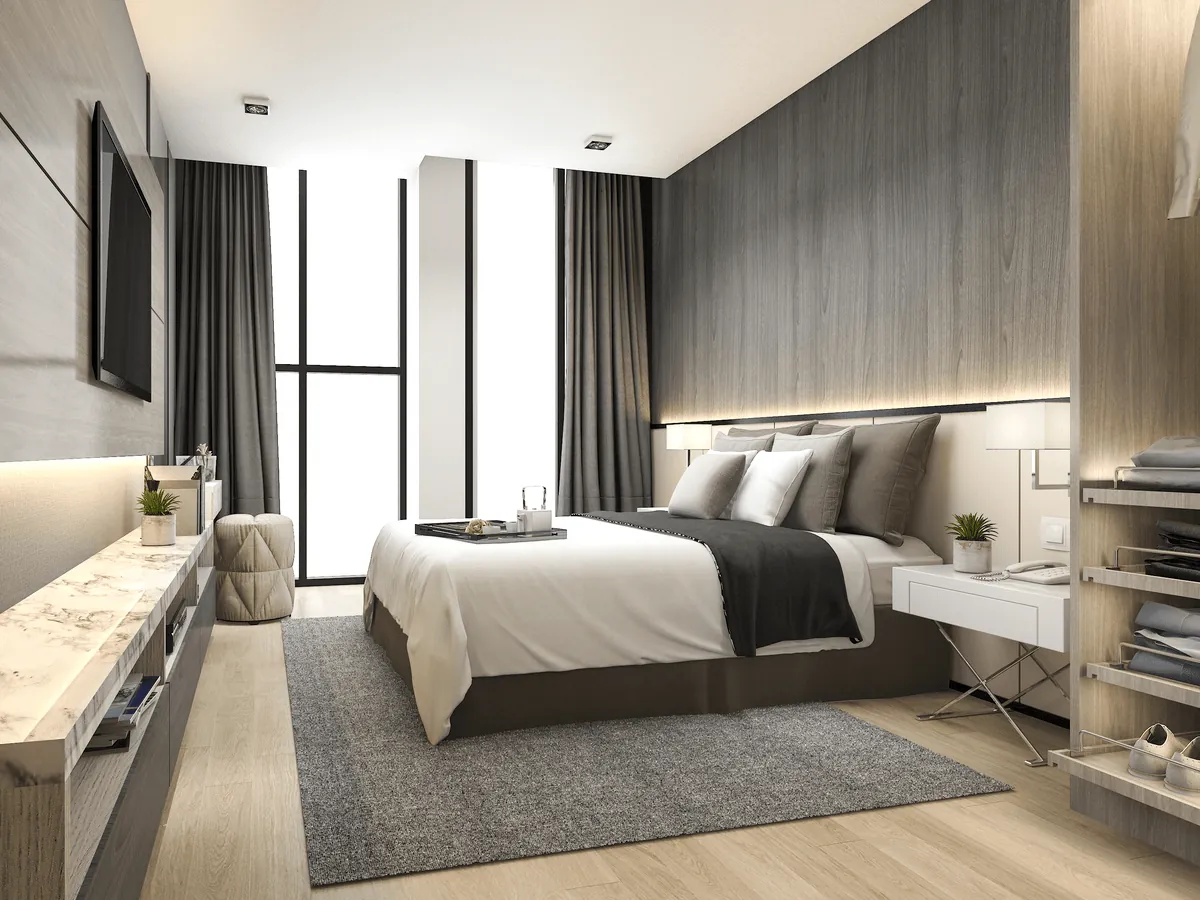 Bedrooms Fabra i Puig, Barcelona
At the Barimueble store in Barcelona we have all the necessary furniture to make great redecorations in your bedroom at a small cost. Transform your home with our cabinets, beds, side tables and dressers.
See Bedrooms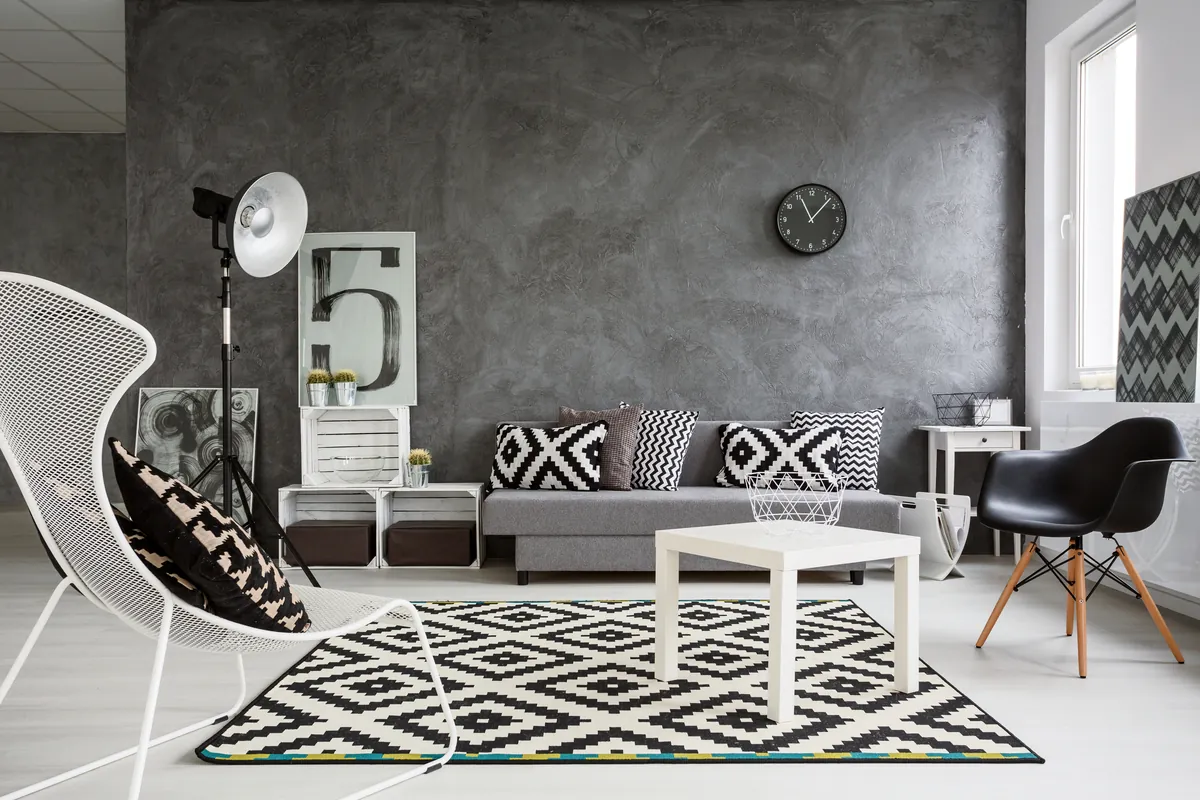 Chairs Fabra i Puig, Barcelona
Come to our store and discover our chairs, for your dining room or kitchen, modern or classic, find yours and enjoy a house full of style.
See Chairs
F.A.Q's
How to arrive?
The Barcelona Fabra i Puig store is accessible by public transport. We leave you a list of the transport available from each location: - Horta: Bus V27 (13 min) - El Carmel: Subway L5 (7 min) - El Guinardó: Subway L5 (14 min) - El Navas: Subway L5 (11 min) To see where exactly the store is located you can look at it on the map above.
Are you open on holidays?
We're generally not, we close the following days: - January 1: New Year - January 6: Reyes Magos - April 15: Viernes Santo - April 18: Easter Monday - June 6: Easter Monday Granada - June 24: Sant Joan - August 15: la Asunción - November 24: La Mercè - November 26: Local Holiday - October 12: National Holiday of Spain - November 1: Todos los Santos - December 6: Constitution Day - December 8: Inmaculada Concepción - December 26: San Esteban