Furinture store in Cabrera de Mar
At the furniture store in Cabrera de Mar de Barimueble, located in the Carrefour shopping center, we have cheap and customizable furniture for you to fill your home with style. Here you will find the furniture you need to furnish your home. Visit us and discover our great catalog of furniture. We are waiting for you!
Accessibility
The accessibility of our stores
Accessibility
Wheelchair accessible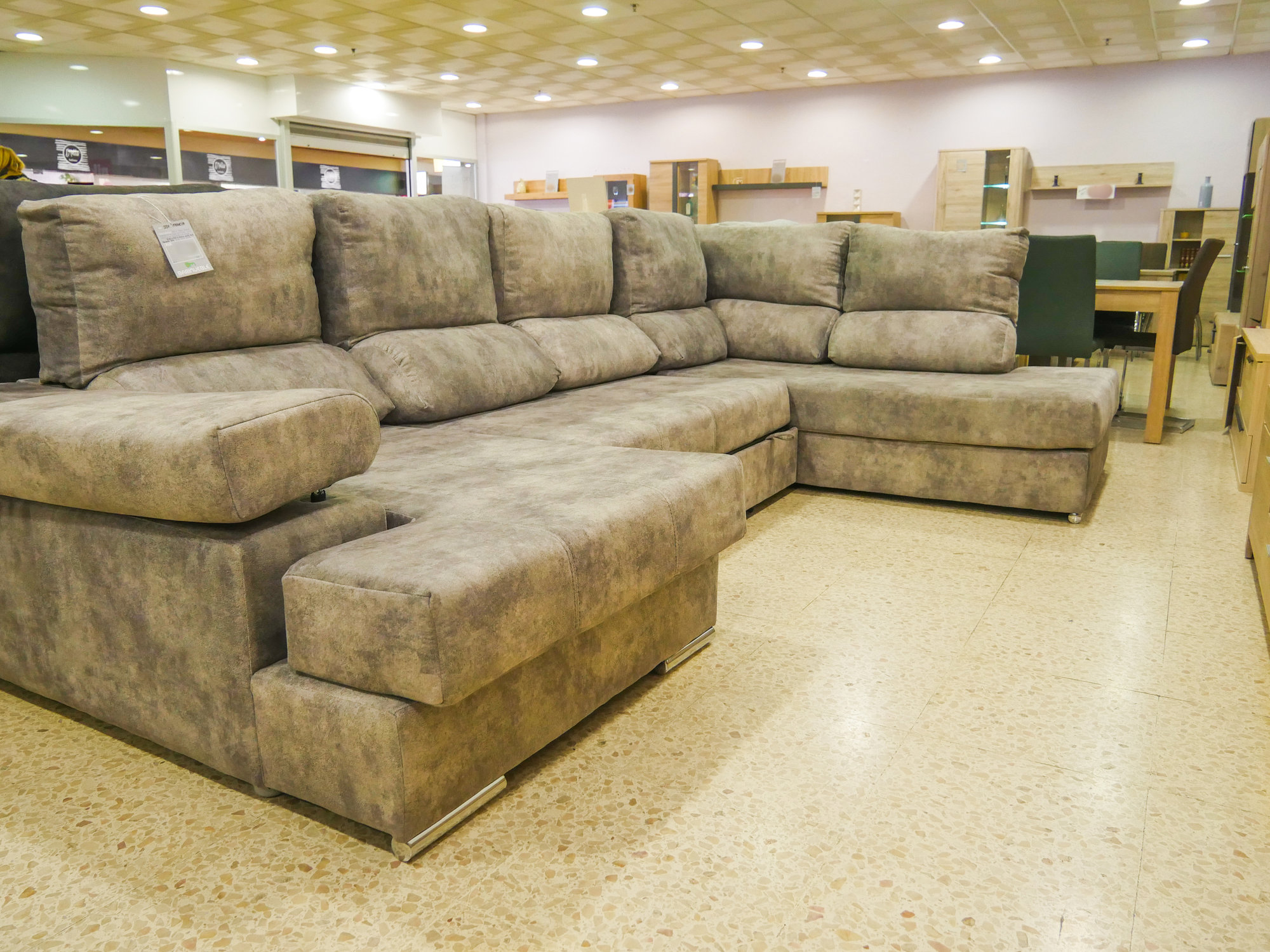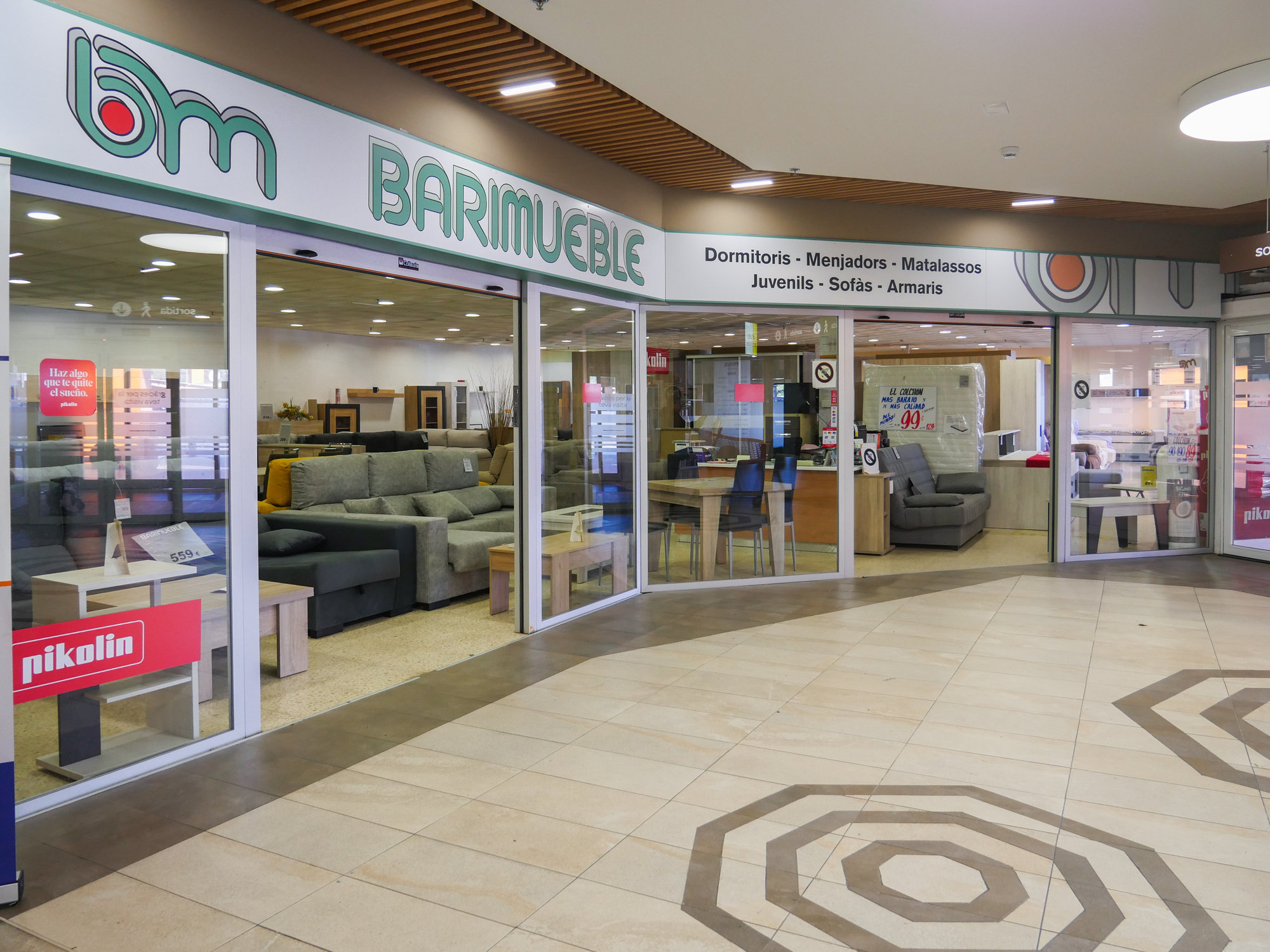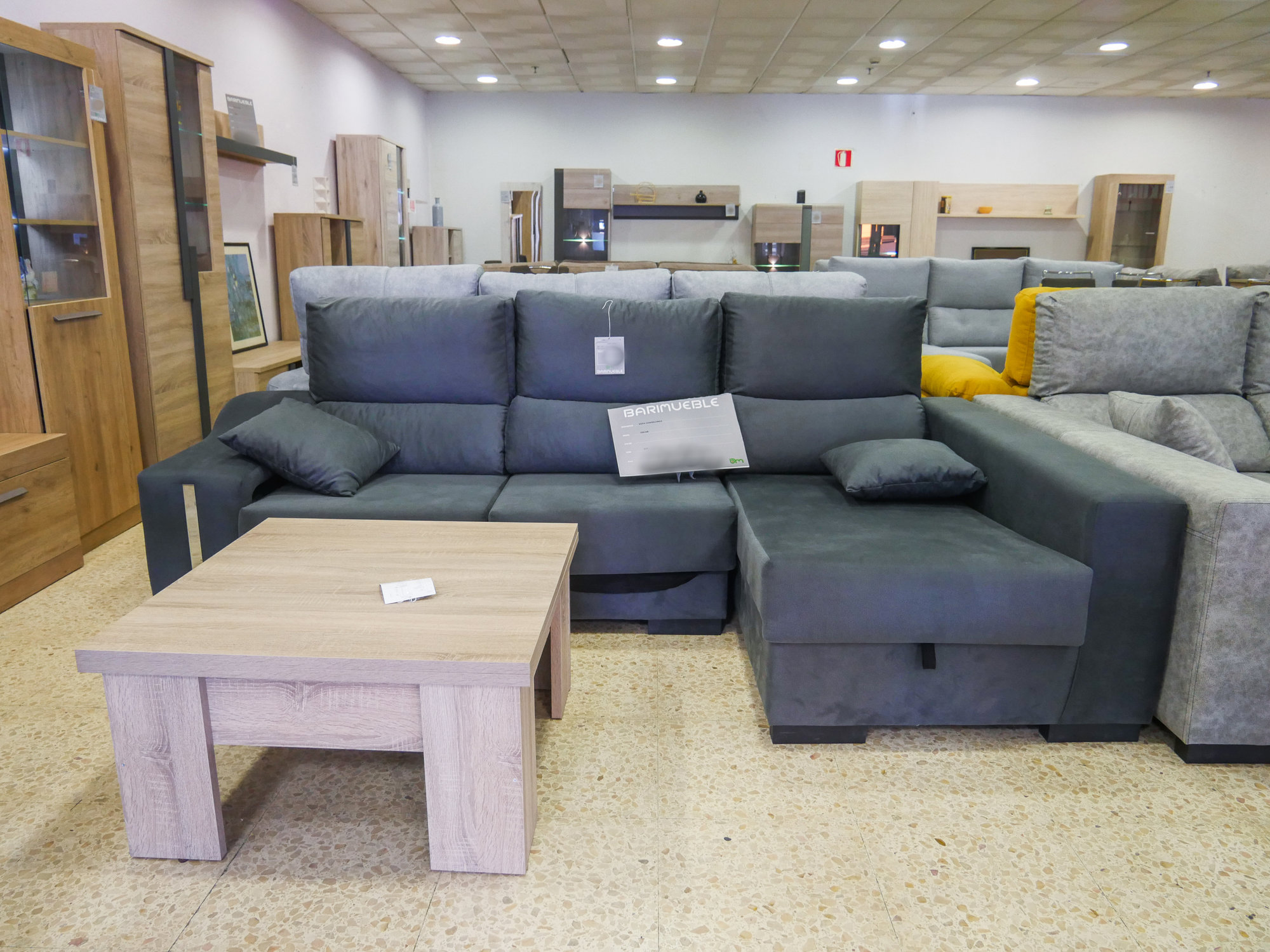 1 / 5
8 stores
Find the closest Barimueble furinture store to you.
Personalized assistance
We assist you so you find what you're looking for.
Financing
Pay at your pace. Up to 24 months without interests.
Delivery and assembly
We take care of everything so you don't have to worry about a thing.
Affordable furniture Cabrera de Mar
At the Cabrera de Mar store we offer you a wide variety of furniture to furnish your home economically. You will be able to find those modern and illuminated bedside tables in conjunction with your headboard. And by having an affordable price, our furniture is not only comfortable for you, but also for your pocket.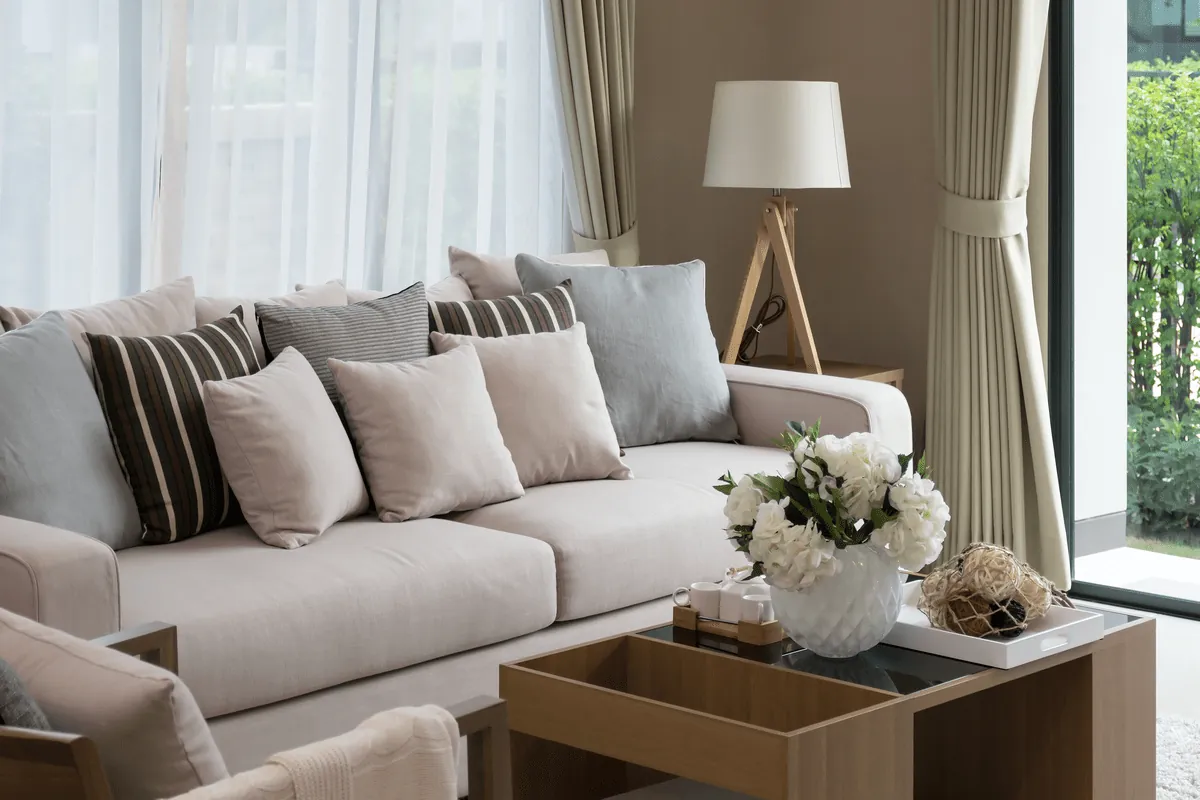 Sofas Cabrera de Mar
When buying a new sofa there are many decisions to make, chaise longue or chesterfield? 2 or 3 seater? Luckily, the employees of the Barimueble Cabrera de Mar store are there to answer all your questions and make sure you get the perfect sofa for your living room.
See Sofas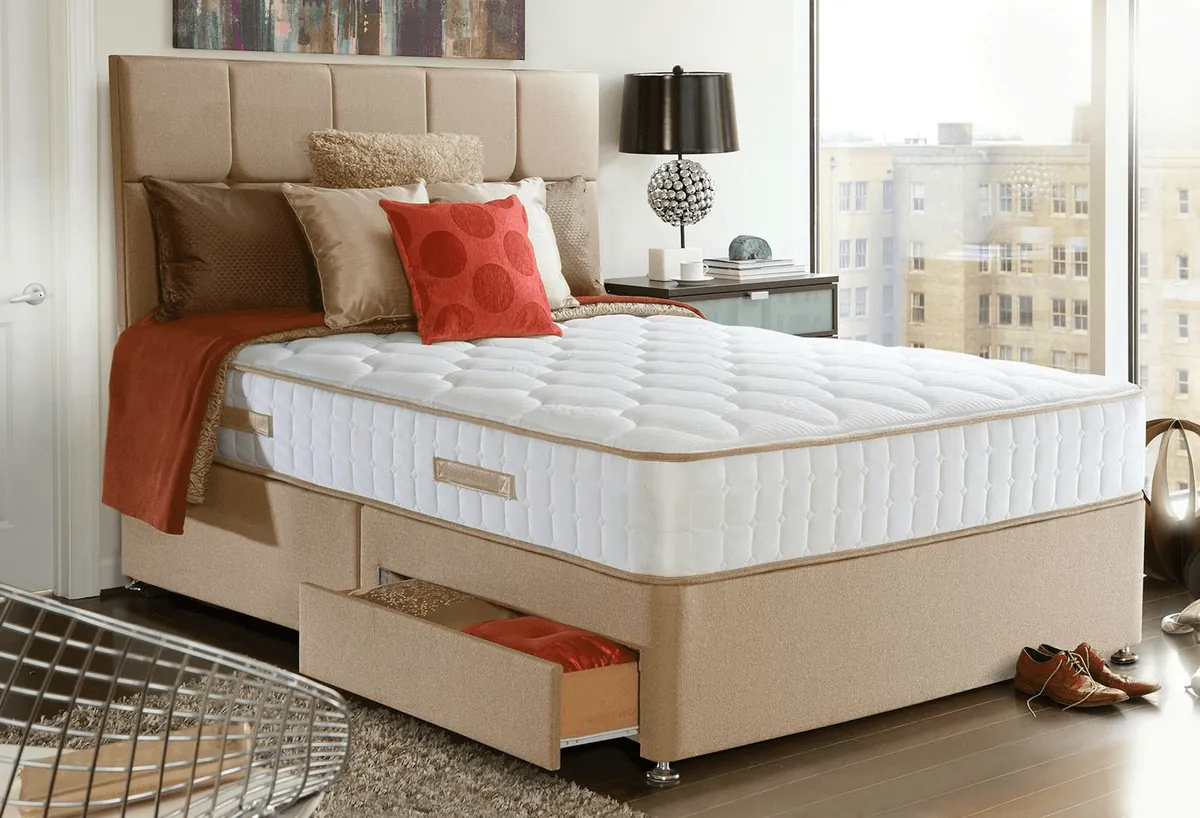 Mattresses Cabrera de Mar
Buying a mattress is an important decision, you will probably sleep on it for many years and the only way to know if you like more springs or latex is to try them, come to the Cabrera de Mar store and check it out with the pillow.
See Mattresses
F.A.Q's
How to arrive?
By car you can get there via the N-II or the C-32. It is less than 15 minutes from Mataró, Vilassar de Dalt and Premià de Mar. The Cabrera de Mar store is also accessible by public transport. We leave you a list of the transport available from each location: - Mataró: Bus C-10 (24 min) - Vilassar de Dalt: Bus C-30 + Bus C-10 (35 min) - Premià de Mar: Bus C-10 (24 min) To see where exactly the store is located you can look at it on the map above.
Are you open on holidays?
We're generally not, we close the following days: - January 1: New Year - January 6: Reyes Magos - April 15: Viernes Santo - April 18: Easter Monday - May 29: Local Holiday - June 6: Easter Monday Granada - June 24: Sant Joan - August 1: Fiesta Mayor - August 15: la Asunción - October 12: National Holiday of Spain - November 1: Todos los Santos - December 6: Constitution Day - December 26: San Esteban