Furinture store in Martorell
At the Barimueble furniture store in Martorell, located on Avenida del Congost, we have a very extensive catalog of cheap and customizable furniture with which you can furnish your home with great style. Visit us and discover our products. We will wait for you!
Tuesday
10:30 - 13:30
16:30 - 20:30
Wednesday
10:30 - 13:30
16:30 - 20:30
Thursday
10:30 - 13:30
16:30 - 20:30
Friday
10:30 - 13:30
16:30 - 20:30
Saturday
10:30 - 13:30
16:30 - 20:30
Accessibility
The accessibility of our stores
Parking
Free on the street
Accessibility
Wheelchair accessible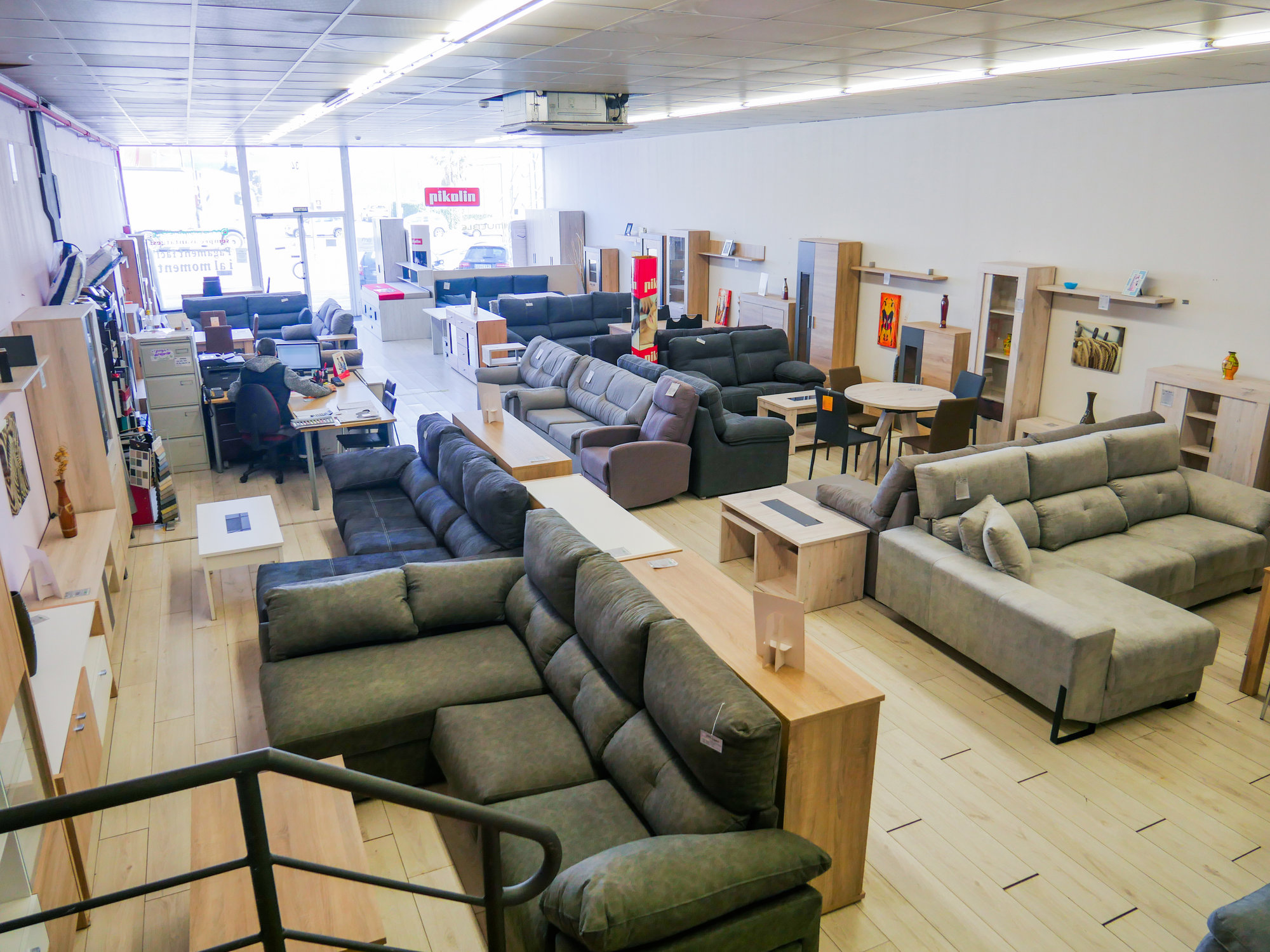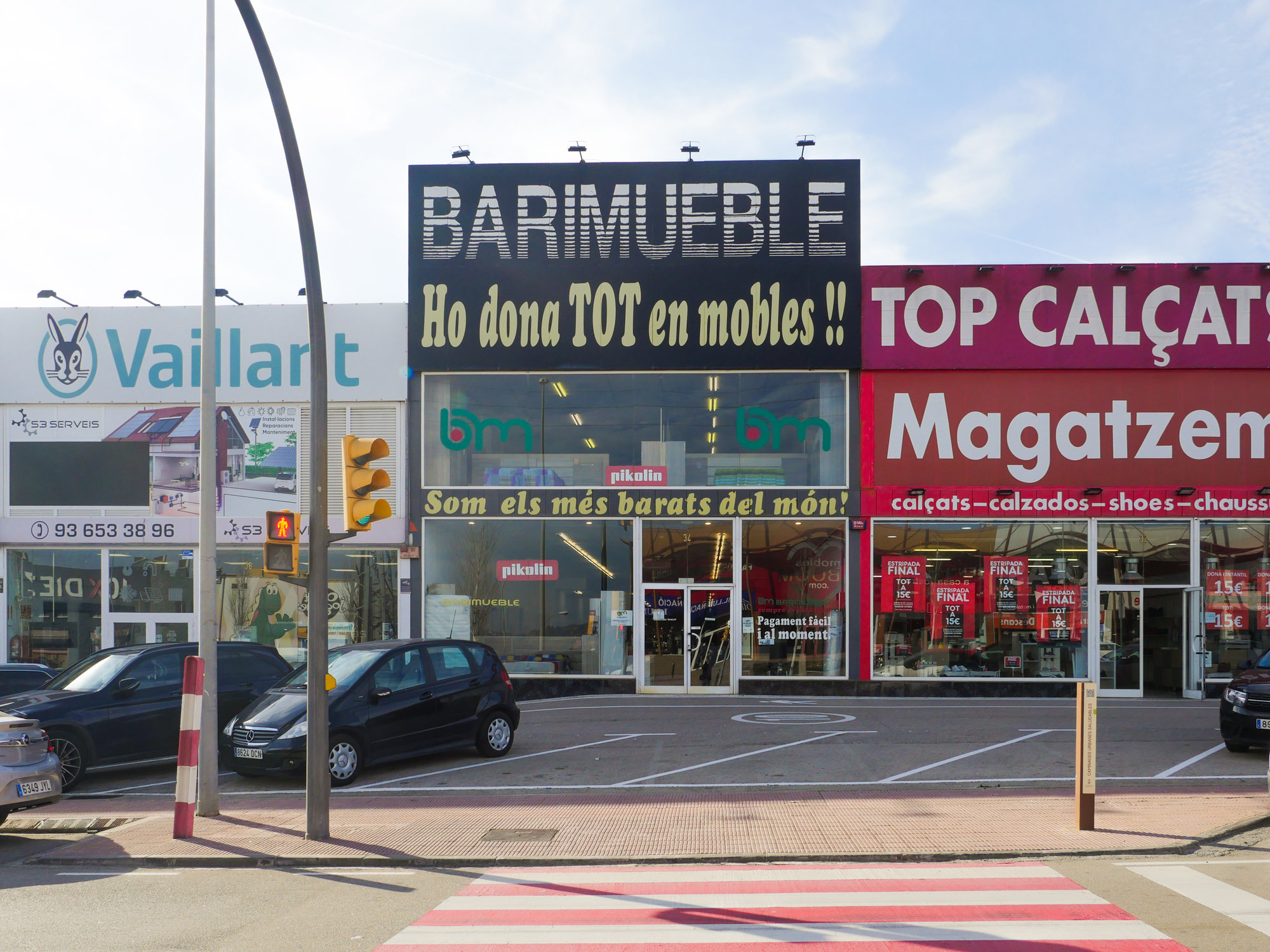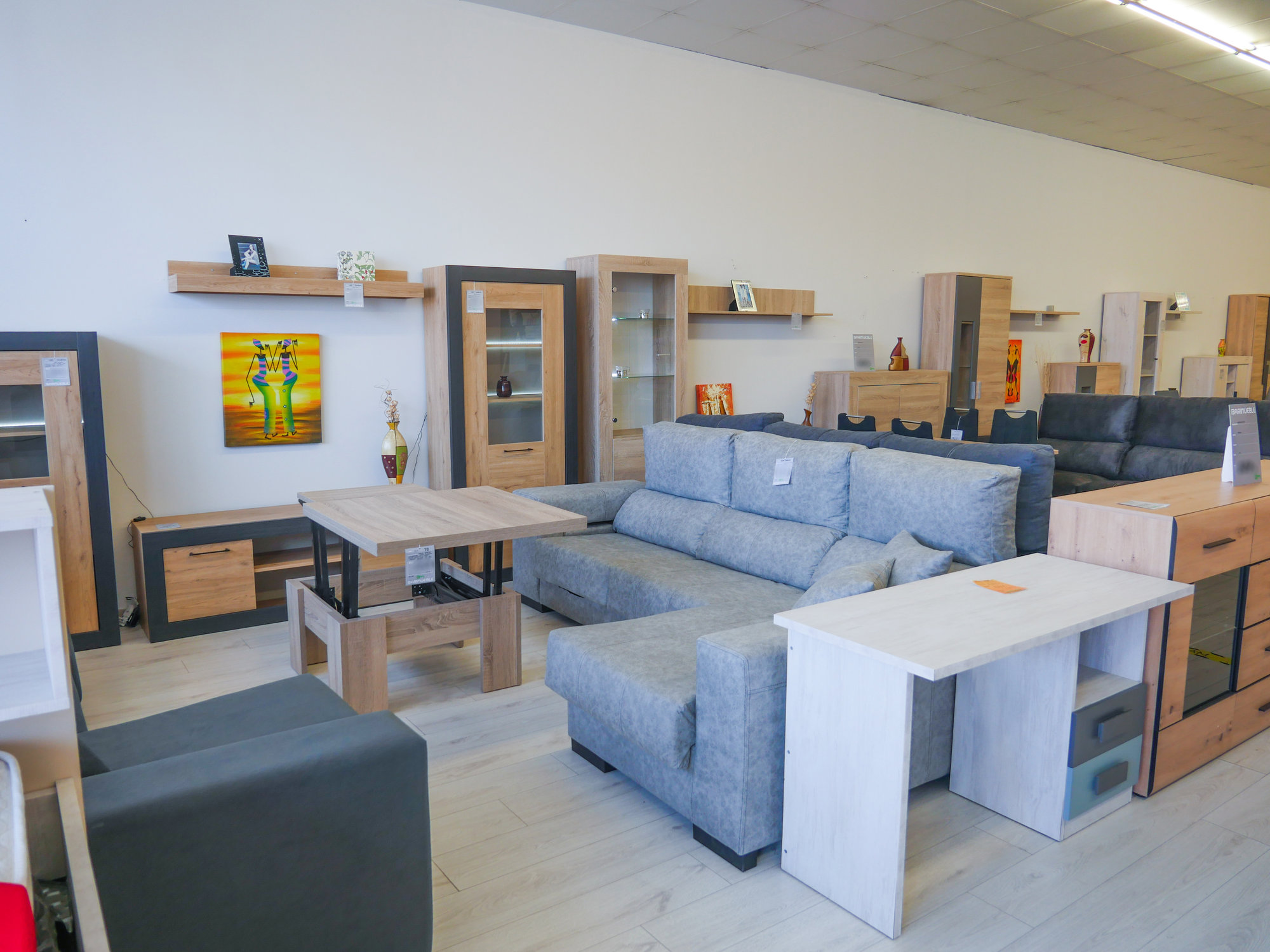 1 / 7
8 stores
Find the closest Barimueble furinture store to you.
Personalized assistance
We assist you so you find what you're looking for.
Financing
Pay at your pace. Up to 24 months without interests.
Delivery and assembly
We take care of everything so you don't have to worry about a thing.
Affordable furniture Martorell
At the Barimueble Martorell store, on Avenida del Congost, we offer you the furniture to decorate your home economically. You will be able to find that extendable dining table that you wanted to be able to invite people to eat. And being so cheap, our products are not only comfortable for you, but also for your pocket.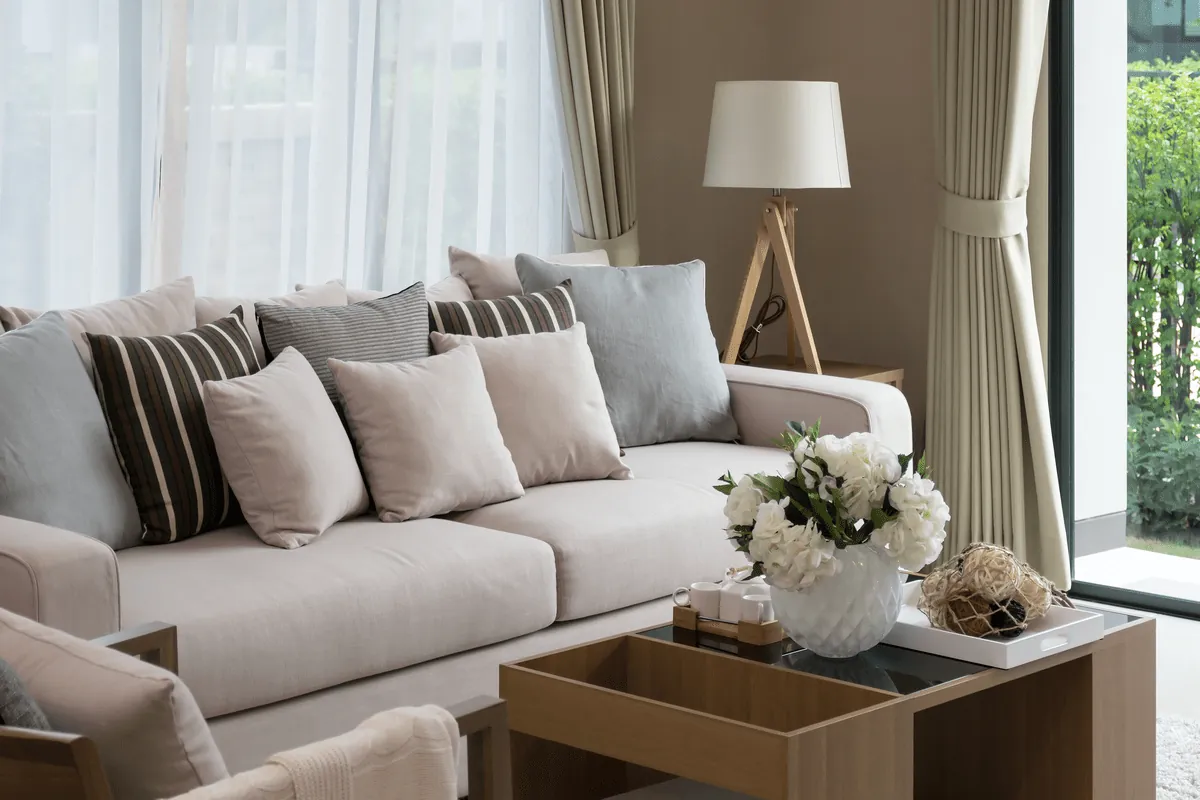 Sofas Martorell
When choosing a new sofa there are many decisions to be made, skin or fabric? Modern or classic? Firm or soft? Luckily, at the Barimueble store in Martorell we are here to help you. We will make sure that you find the sofa that best suits you and we will help you customize it to your liking.
See Sofas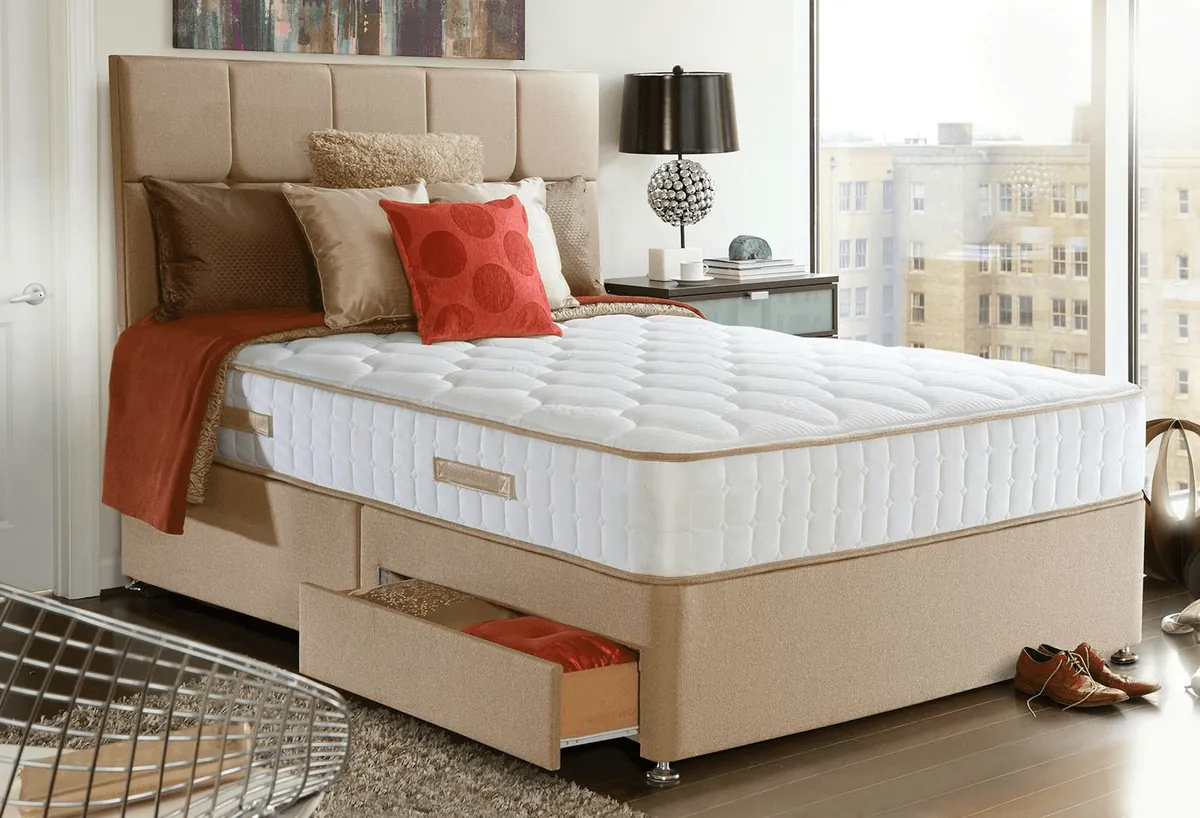 Mattresses Martorell
Buying a mattress is complicated, no matter how much time you spend researching the comparisons between viscoelastic and springs, it will never be better than coming to Barimueble Martorell to try it.
See Mattresses
F.A.Q's
How to arrive?
By car you can get there via the N-IIa or the BV-1501. It is less than 15 minutes from Sant Andreu de la Barca, Castellbisbal and Castellví de Rosanes.
Are you open on holidays?
We're generally not, we close the following days: - January 1: New Year - January 6: Reyes Magos - April 15: Viernes Santo - April 18: Easter Monday - April 25: Spring Fair - June 6: Easter Monday Granada - June 24: Sant Joan - August 15: la Asunción - August 16: Fiesta Mayor - October 12: National Holiday of Spain - November 1: Todos los Santos - December 6: Constitution Day - December 8: Inmaculada Concepción - December 26: San Esteban